September 27, 2016 2:09 am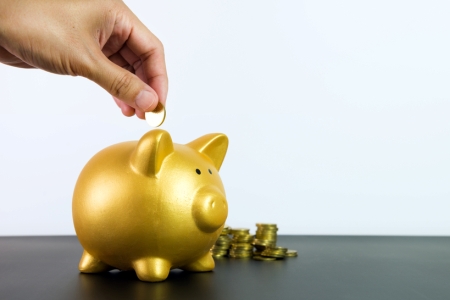 Americans expect to encounter instability in retirement, as a "wobbly three-legged stool"—employer-sponsored benefits, personal savings and Social Security—teeters in the balance, according to recent research out of the Transamerica Center for Retirement Studies® (TCRS).
"Today's workers are grappling with retirement security and challenged by the wobbly three-legged stool comprising Social Security, employer-sponsored retirement benefits and personal savings," explains Catherine Collinson, president of TCRS. "Although the Great Recession ended years ago, millions of Americans are still regaining their financial footing. As each year passes, people's fears about our current retirement system come more sharply into focus."
Seventy-one percent of Americans surveyed by TCRS expressed concern that Social Security will not be available when they are ready to retire, and just 16 percent "strongly" agreed that they are building a sustainable nest egg. Thirty-eight percent of those surveyed reported expecting to continue to work in retirement, while 15 percent reported that work will be their primary source of income.
"Amid retirement savings shortfalls, American workers are attempting to prop up our system's three-legged stool by adding a fourth leg: working during retirement," Collinson says.
"Baby boomers' vision can only be achieved if they are proactive about staying employable and if employment opportunities are available to them. As part of their retirement planning, baby boomers should create a 'Plan B' if retirement happens unexpectedly due to job loss, health issues, or other intervening circumstances," adds Collinson.
Of the baby boomers surveyed by TCRS, 78 percent reported expecting retirement accounts (e.g., 401(k)s, 403(b)s, IRAs) to be their primary source of income in retirement; 34 percent are expecting Social Security to be the primary source; and 33 percent are expecting a pension plan to be the primary source.
Source: Transamerica Center for Retirement Studies® (TCRS)
Published with permission from RISMedia.