October 3, 2016 2:21 am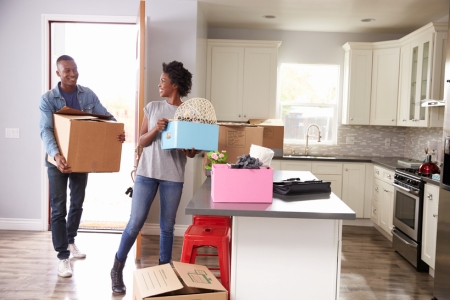 What's good for homebuyers is good for the housing market.
That's the takeaway from two recently released reports from Freddie Mac—one that confirmed mortgage rates at a 10-week low, and one that revealed two more metropolitan areas have transitioned to normal levels of housing activity. Both indicators bode well for homebuyers.
"Investors flocked to the safety of government bonds, causing the 10-year Treasury yield to continue its descent following the FOMC's decision to leave rates unchanged," says Sean Becketti, Freddie Mac's chief economist. "The 30-year fixed-rate mortgage responded by dropping six basis points before landing at 3.42 percent—a 10-week low."
The average rate of the 15-year fixed mortgage also declined, down to 2.72 percent, according to Freddie Mac's mortgage survey.
Freddie Mac's Multi-Indicator Market Index® (MiMi®), on the other hand, showed that housing activity in Columbus, Ohio and Indianapolis, Ind. has picked up—overall, housing in 38 states (plus the District of Columbia) is at normal levels.
The metropolitan areas with the most marked improvement in housing over the last month, according to the Index, are Lakeland, Fla., Youngstown, Ohio, Chicago, Ill., Orlando, Fla. and Las Vegas, Nev.
Source: Freddie Mac
Published with permission from RISMedia.