April 29, 2016 2:46 am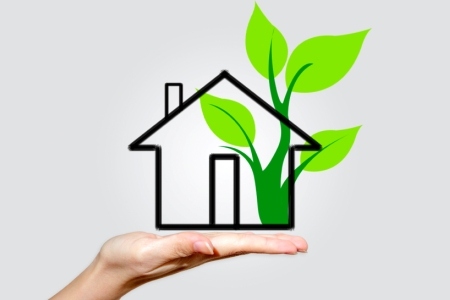 (Family Features)—At their core, healthy homes are allergen- and toxin-free. To maintain a healthy home, it's important to deep-clean without introducing more harmful pollutants into the indoor environment. The tips below, courtesy of the Oreck Corporation, will help you do just that.
• Purify indoor air.
Catch dust before it settles with an air purifier. Indoor air can be up to five times dirtier than outdoor air, according to the U.S. Environmental Protection Agency (EPA). An air purifier can remove up to 99 percent of airborne allergens, dust and odors, as well as manages humidity, to ensure continuously clean air.
• Vacuum carpets regularly.
Carpets are prone to trapping allergens and other offenders, so to keep those at bay, commit to frequent vacuuming. A high-powered, filtration-bag vacuum can collect up to 99 percent of dirt and dust particles, including those not visible to the naked eye.
• Use natural cleaning agents.
Some household cleaners—including fragrance-laced sprays—contain chlorine, which poses health risks. Look for natural cleaning products, or produce your own with baking soda, peroxide or vinegar.
• Launder linens.
It's easy to overlook linens and upholstery, but these materials can harbor the most pollutants in the home. Bedding, curtains, cushions and throw pillows are all common culprits. To part with unwanted particles, wash linens in hot water regularly, and steam-clean upholstery, if possible.
These tips will help maintain a cleaner, fresher—and most importantly, healthier—home for years to come.
Source: Oreck Corporation
Published with permission from RISMedia.