June 28, 2016 1:01 am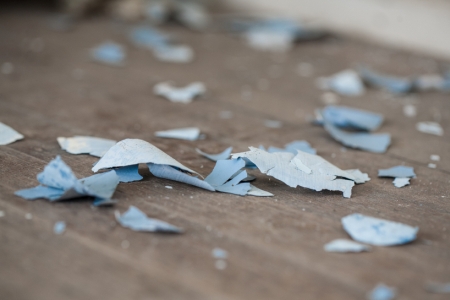 The U.S. Department of Housing and Urban Development (HUD) is working to better protect children from lead-based paint hazards in the home, recently launching The Lead-Safe Homes, Lead-Free Kids Toolkit for families living in HUD-assisted housing. Lead poisoning's effects are irreversible, and even low levels of lead in a young child can have long-term, devastating consequences.
Announced earlier this summer at the HUD/National Environmental Health Association annual conference, this comprehensive toolkit offers both immediate actions and a long-term vision to address lead in homes.
One of its major components is providing increased resources for families to identify and respond to lead poisoning. This component will connect HUD-assisted housing residents with early education, nutrition programs, counseling and tutoring to combat the impacts of lead exposure; create a mechanism for housing advocates assisting HUD residents to report potential violations of HUD's lead safety regulations; and launch an online clearinghouse of information for HUD residents about lead hazards, safety and their rights.
HUD recently rolled out the Healthy Homes Basics app, designed to raise awareness about health and safety concerns in the home and offer steps consumers can take to protect themselves. The app is available via Apple iTunes and Google Play.
Published with permission from RISMedia.